January 15
Updated test scores
(November 1 applicants only)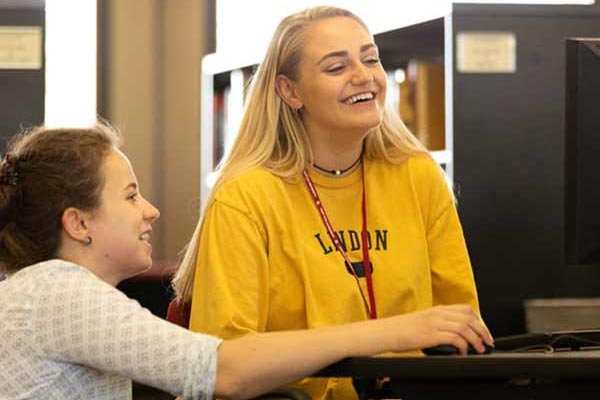 Expert guidance
We're here to help. Check out our FAQs page for answers to common questions and reach out to us at any time for help.
Contact us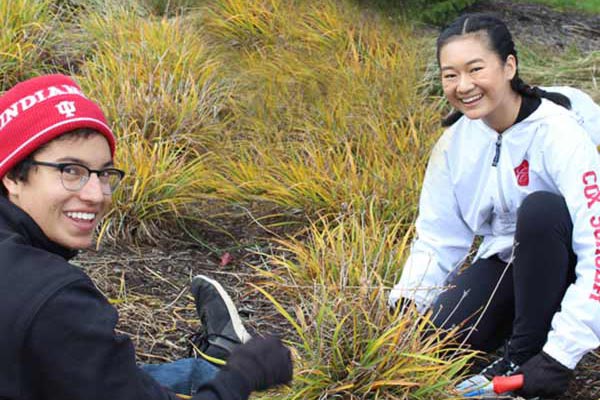 Manage costs
Review important words to know and check out ideas for navigating costs throughout your college journey.
Get financial tips
All students will be considered for scholarships—including merit-based scholarships—regardless of whether or not they submit test scores.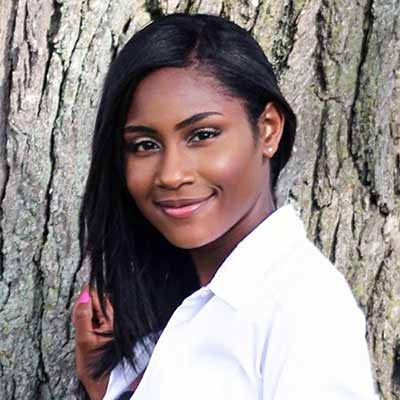 "There are no words to express my gratitude to IU for creating an environment where I feel challenged, supported, and informed. Because of the scholarships I've received, I have been able to approach my education without losing sight of my passions and interests."
Jayana H.Class of 2024, School of Public Health